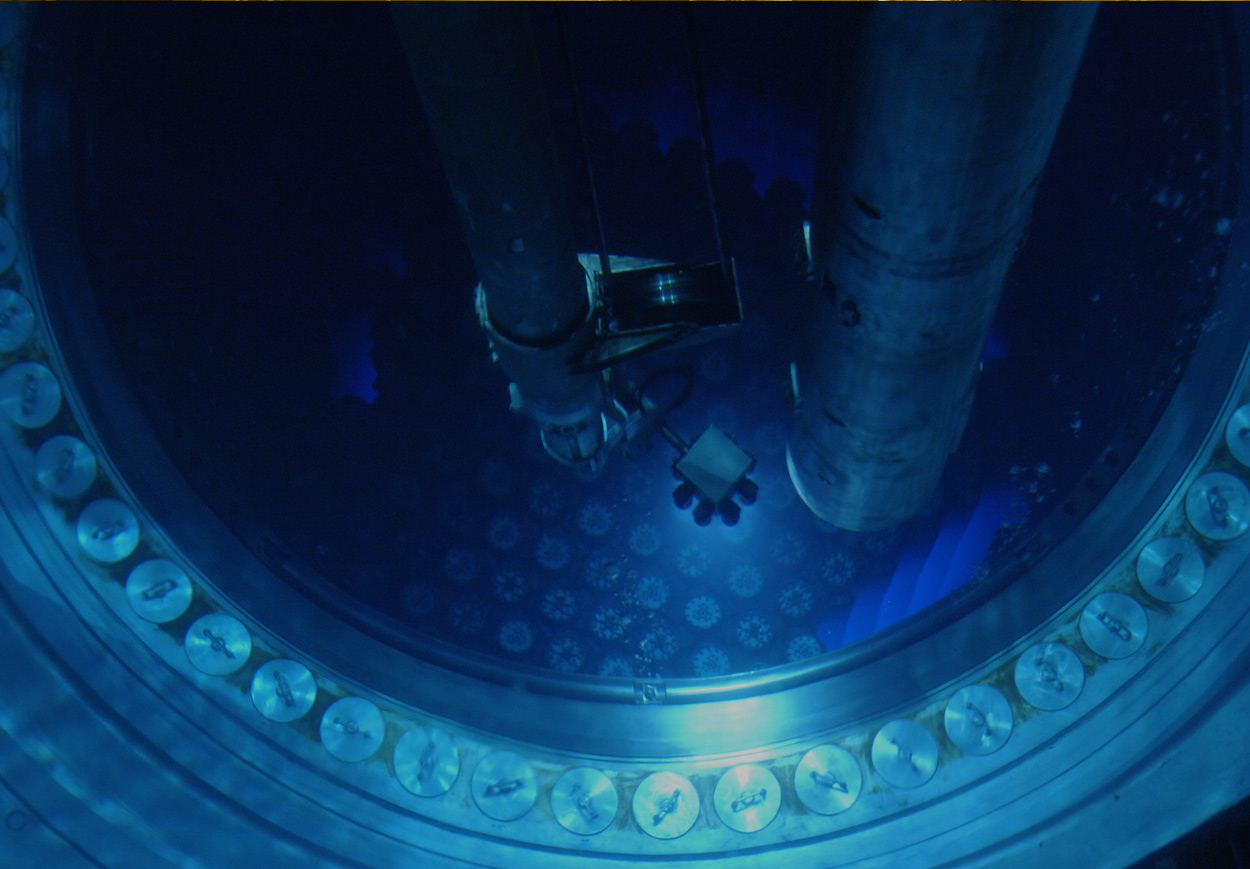 MORE THAN
30 YEARS OF
EXPERIENCE
Services in the area of engineering, seismic resistance, equipment qualifications, dynamic calculations, evaluation of functional capability to postulated dynamic events (earthquakes, pressure waves and shock terminal ballistics), effects of reliability degradation due to radiation, thermal effects and susceptibility to electromagnetic and radio frequency interference.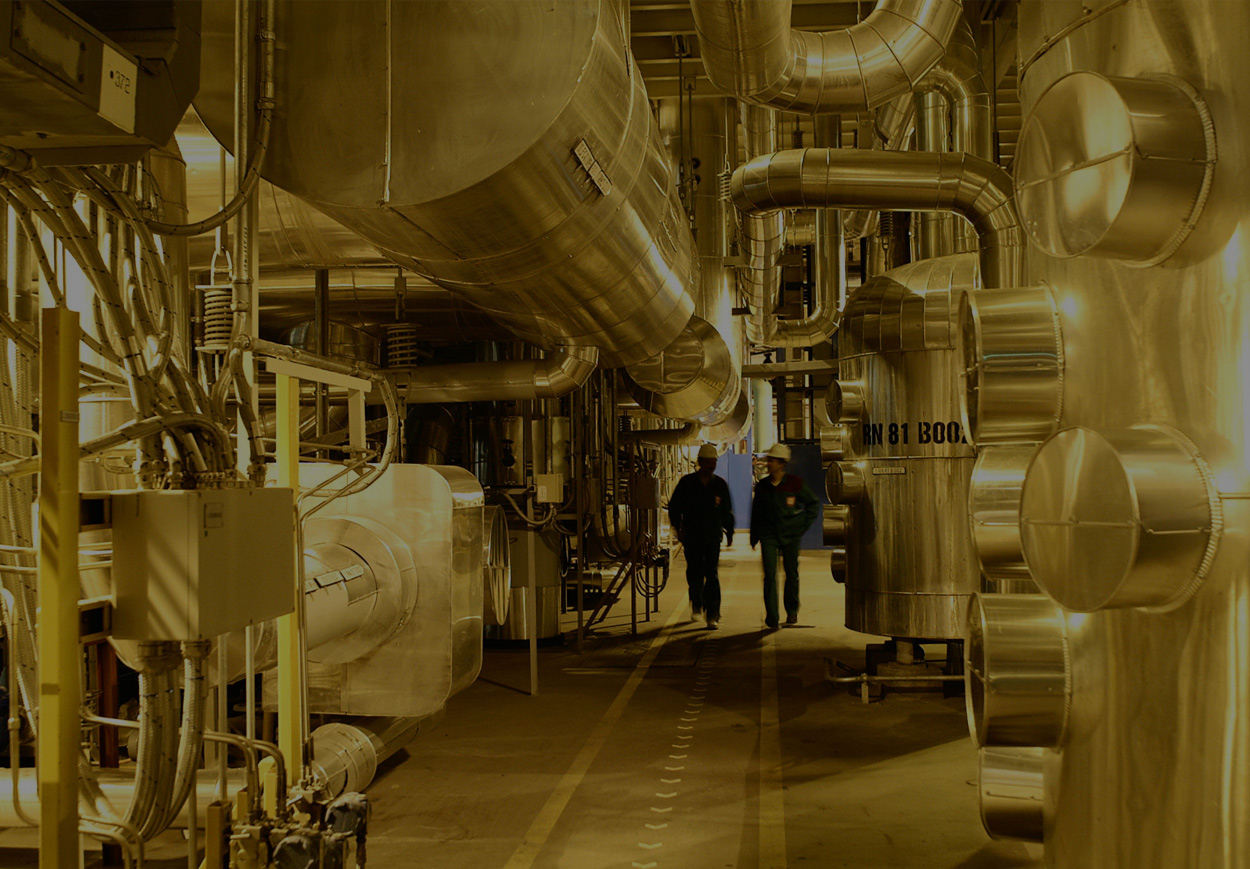 UNIQUE
KNOWLEDGE
Safety evaluation of hazardous technological equipment and structures, qualification of components, structural mechanics and design of robust structures resistant in harsh operating conditions with long life.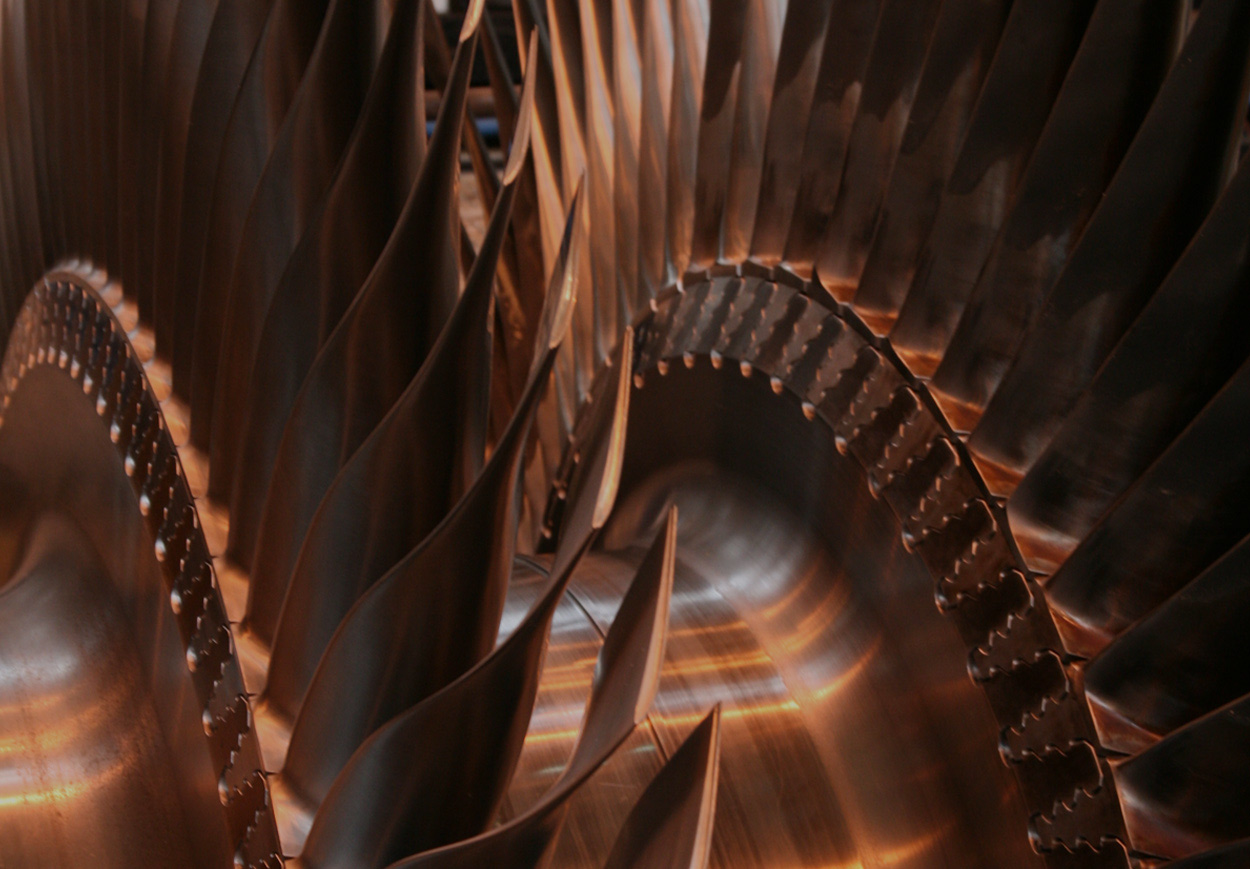 UNIQUE SERVICE
GIP-VVER
PROCEDURE
The GIP-VVER procedure is an internationally recognized method (based on the IAEA TECDOC No. 1333), suitable for the needs of evaluating the seismic resistance and seismic fragility of equipment using a set of knowledge from the behavior of industrial equipment affected by real earthquakes (or exposed to seismic tests).
SEISMIC ENGINEERING SERVICES
More than 30 YEARS OF EXPERIENCE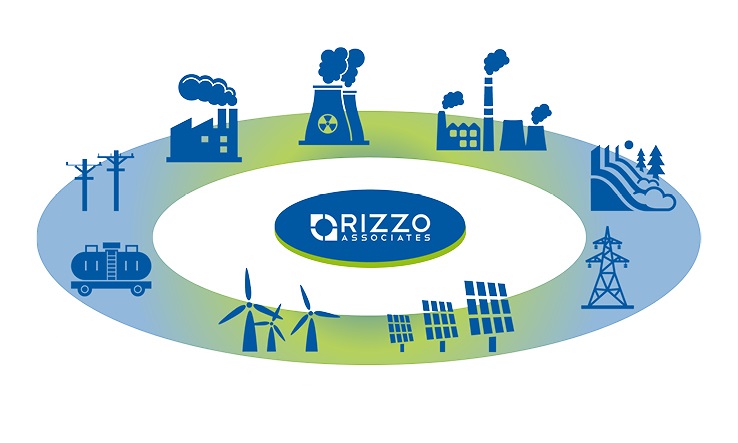 Rizzo Associates Czech, a member of RIZZO group, is a significant international engineering company based in Pilsen (Czech Republic).
We provide engineering services in the area of equipment and component qualification, documentation of high reliability of equipment, structures and infrastructure in their design, operation and decommissioning.
OUR UNIQUE KNOWLEDGE AND SKILLS
Modification of the Generic Implementation Procedure (by SQUG) for use in nuclear power plants with VVER-type reactors. It is an indirect method of evaluating the seismic adequacy of equipment installed at VVER-type nuclear power plants, which is recommended by the  IAEA.
EVALUATION AND DESIGN OF SEISMIC RESISTANT STRUCTURES
Documentation of seismic adequacy of nuclear power plant and industrial structures, equipment and components according to engineering standards and probabilistic methods of failure assessment.
SEISMIC TESTING AND EQUIPMENT QUALIFICATION
Qualification of mechanical and electrical components by experimental programs of seismic testing and analysis; validation on aging and on extreme conditions from environmental impacts; walkdowns and in-situ reliability assessment of structures, safety systems components and safety-related equipment.