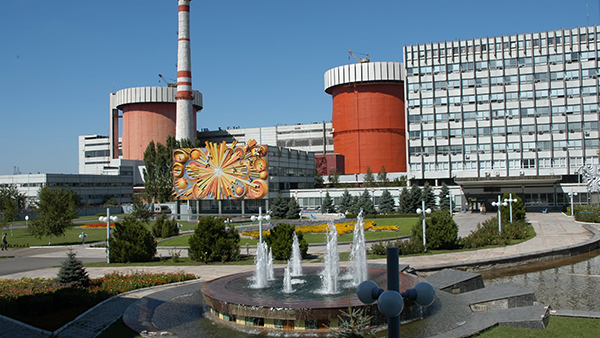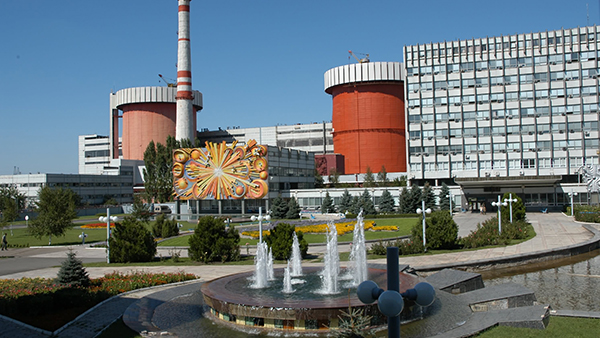 WALKDOWNS AND SEISMIC QUALIFICATION OF UNIT 1 EQUIPMENT OF SOUTH UKRAINE NPP, UKRAINE
When performing the project of the equipment qualification for Unit 1 of the South Ukraine nuclear power plant and seismic safety evaluation of the plant equipment, the customer ÚJV Řež was provided from Rizzo Associates Czech with complete services such as plant seismic walkdowns seismic calculations and conceptual design of seismic upgrades. Software tools: ANSYS, Scia Engineer, MATHCAD were used to perform the partial project tasks.
Individual consulting services within the project:
Training of South Ukraine NPP personnel.
Planning and performance of seismic walkdowns of selected components by the indirect method GIP-VVER.
Development of seismic evaluation reports.
Development of catalog of typical corrective measures with the design of seismic upgrades of structures, systems and components.
Training of selected specialists of UJV Řež and development of relevant methodologies.
The total project level of effort was 4,800 man-hours.
All activities in the framework of the project were performed in accordance with the company's quality policy. At the same time, mainly standards IAEA; GIP-VVER; PNAE G-7-002-86 Standards for Stress Calculations of Equipment and Pipes of nuclear power plants; DBN V.2.6-163: 2010. Steel structures, were used as acceptance criteria.
Rizzo Associates Czech cooperated closely with the customer during the project performance.