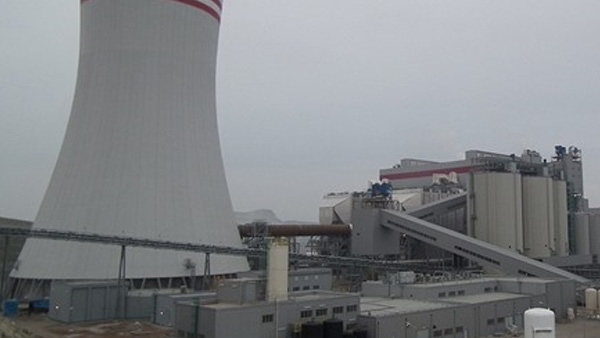 SEISMIC QUALIFICATION OF THE AIR-CONDITIONING UNITS IN YUNUS EMRE COAL POWER PLANT 2X 145 MWE CFPP, TURKEY
The goal of the project was the seismic qualification and finite element analysis of air conditioning assemblies containing fan units, cooler, electric heater as well as FEM analysis of separate condensing units. In both cases, it was necessary to implement the seismic upgrades of the unit structure. The VCS control units were qualified by a program of seismic functional tests.
Rizzo Associates Czech performed following project activities:
Evaluation of structural capacity and hermetic leak-tightness of AeroMasterCirrus and AeroMaster XP air conditioning systems.
Evaluation of structural capacity and hermetic leak-tightness of CHX and JHX condensing units.
Evaluation of seismic capacity and functional capability of VCS control units.
In the framework of these evaluations, the following sub-activities were performed:
Engineering analysis of critical structural elements of the assemblies including the design of needed modifications and upgrades.
Computational evaluation of seismic capacity of critical parts of structure.
Performance of seismic functional tests in the accredited laboratory and evaluation of the test results.
Design and evaluation of seismic adequate anchorage elements.
The total project level of effort was 4 500 man-hours.
All activities in the framework of the project were performed in accordance with the company's quality policy. At the same time, the European standard EN 1993-1-1: 2005/AC: 2006-02, International Standard IEC 980:1989 and IEC 68-3-3:1991 and other normative technical documentation were used as acceptance criteria.
Rizzo Associates Czech cooperated closely with the customer and partner organizations during the project performance.